About us
Modern Cloud Solutions
Reimagine your Cloud Implementation with our certified consultants.
We care about excellence in software development almost as much as we care about having a positive impact on our planet.

We invest a great deal of energy and resources into our Data for Good Initiative.

We also do our best to ensure that our solutions will be utilized in the service of positive ends to our Clients.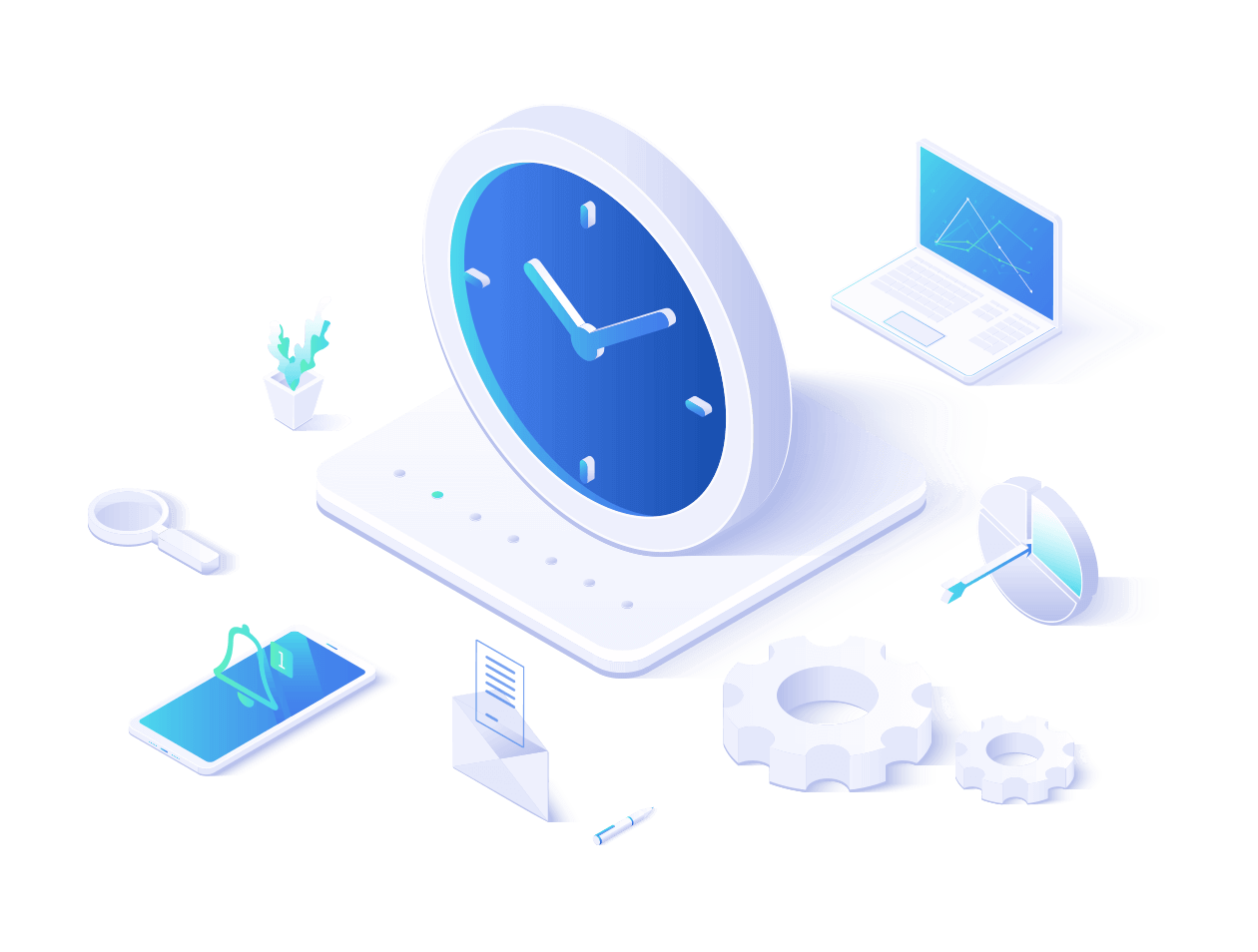 Accomplishment
Getting things done well is one of our top priorities. We cope with the most significant challenges and constantly improve our skills to achieve even more.

Commitment
We believe commitment is power of responsibility.Proactiveness and involvement
are the essentials of our approach, and we are ready to provide our clients with ideas.
Our goal is to participate in every step of our customers' software
delivery process to ensure success.

Teamwork
Our organizational culture is built on a strong awareness of collaboration and its contribution to excellence. We work as a team of dedicated professionals united by a unique synergy of
goals, values, and ambitions.
Adaptability
We strive for clear communication, internally and externally. Our openness and flexibility, helps our organization work as a perfectly adjusted system and makes our clients closer to us.

Excellence
We believe excellence is power of Quality and our products and services reflect the
power and heritage of Go360. Our goal is to participate in every step of our customers'
software delivery process to ensure success.
Trust
Trust is essential for both our internal cooperation and long-term partnership with clients. G0360 embraces the culture of transparency and accountability that allows us to create the most productive work environment.
Our Services
Salesforce
We are team of certified Salesforce consultants, developers and admins is fully equipped to maximize return on your Salesforce investment. We have the tools and expertise apt for the task you have in mind, be it getting started on the platform, adding a new feature, or optimizing your CRM performance.

Web Development
Our experienced web development professionals have expertise in applying various programming languages, frameworks, and libraries to develop scalable web platforms that meet all requirements of our clients.

UI/UX Design
We provide system administrative support when you know what you need and need it most. Our Admin OnDemand service is based on a pay-as-you-go approach and is an affordable choice for organizations interested in expert support at their fingertips.
Mobile App Development
We help you create scalable, dynamic, and multifunctional applications that will kickstart your business's outreach. We work with a broad technological stack to deliver native and hybrid applications for iOS and Android.
Quality Assurance Services
You may have the best software development team and the most promising plans, but the slightest mistake can cost you the entire project. Software quality assurance is a tried and trusted security barrier that protects your software development plans from such unpleasant surprises. Go360 QA testers employ the most advanced practices to ensure top-notch quality and stability of your applications.

Devops
We provide DevOps services to automate end-to-end software delivery and ensure the scalability and security of infrastructures in companies of all sizes. By consolidating development and operations, we help businesses establish transparent and quick software delivery cycles, along with improving the quality of implemented solutions and setting up collaboration-driven, cross-functional teams.